Building Visionary Leadership
The philosophy of Muslim Visionaries is to invest in leaders who excel in political, business, and civic roles. In today's society, mere representation isn't sufficient; we need people who not only resemble us but also share our values.

When leaders comprehend the dynamics of power and strategy, and possess the right leadership skills, they bring significant value to the table and challenge normative structures.

In addition to investing in leaders, it is imperative to understand how to effectively organize our community's resources and advocate for our agenda.
Short story about
Care on the Go
Our Mission
Our mission is to build Muslim leadership power by training, organizing and advocating for our values.
Our Vision
Our vision is to train Muslim to lead in positions of power and develop a new generation of Muslim leaders.
Our History
Muslim Visionaries started in 2022 after a team of changemakers came together deciding they want to organize the professional power of Muslims.
Our Professionals Community
Our community of professionals consists of movers and shakers across multiple industries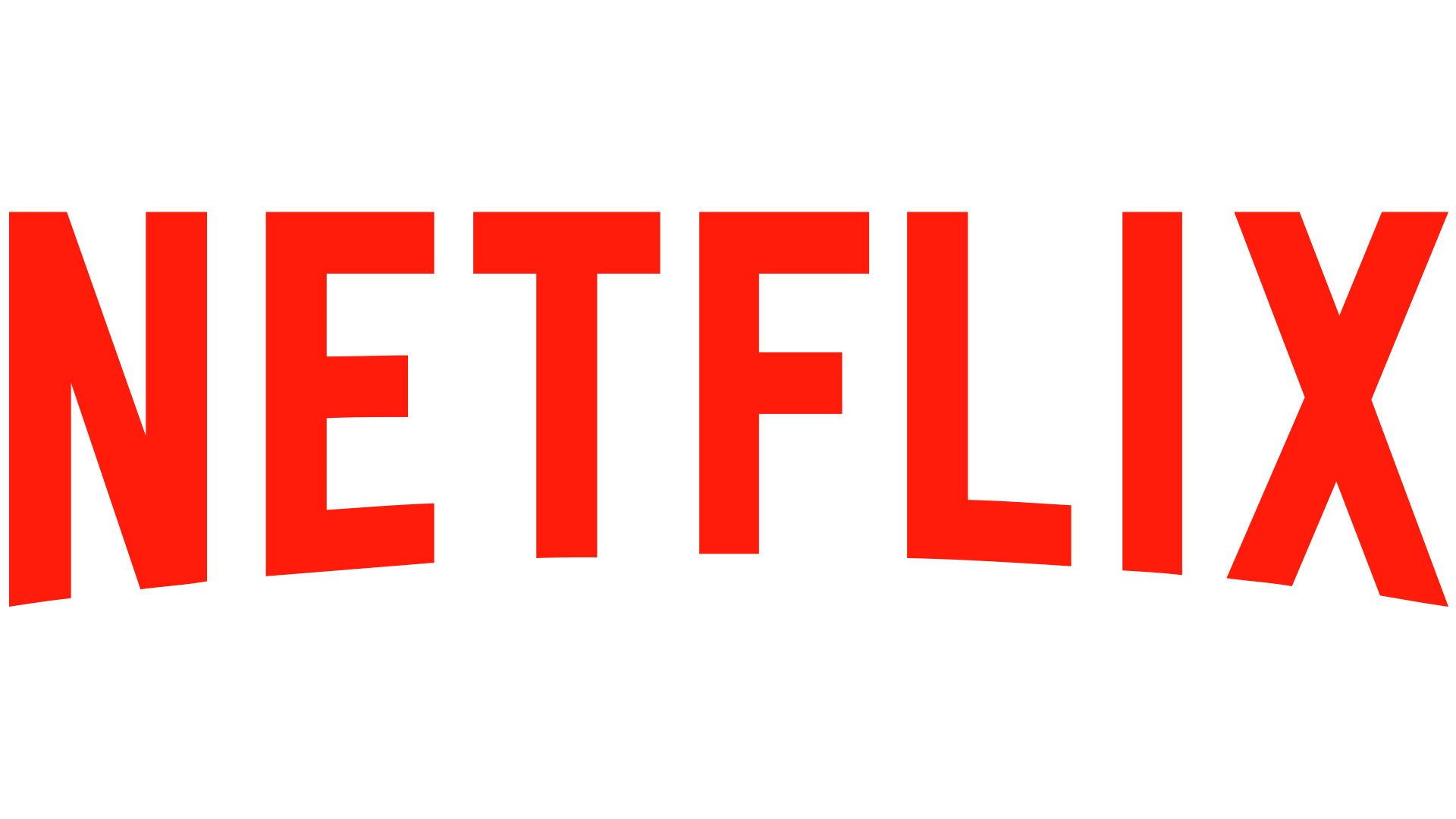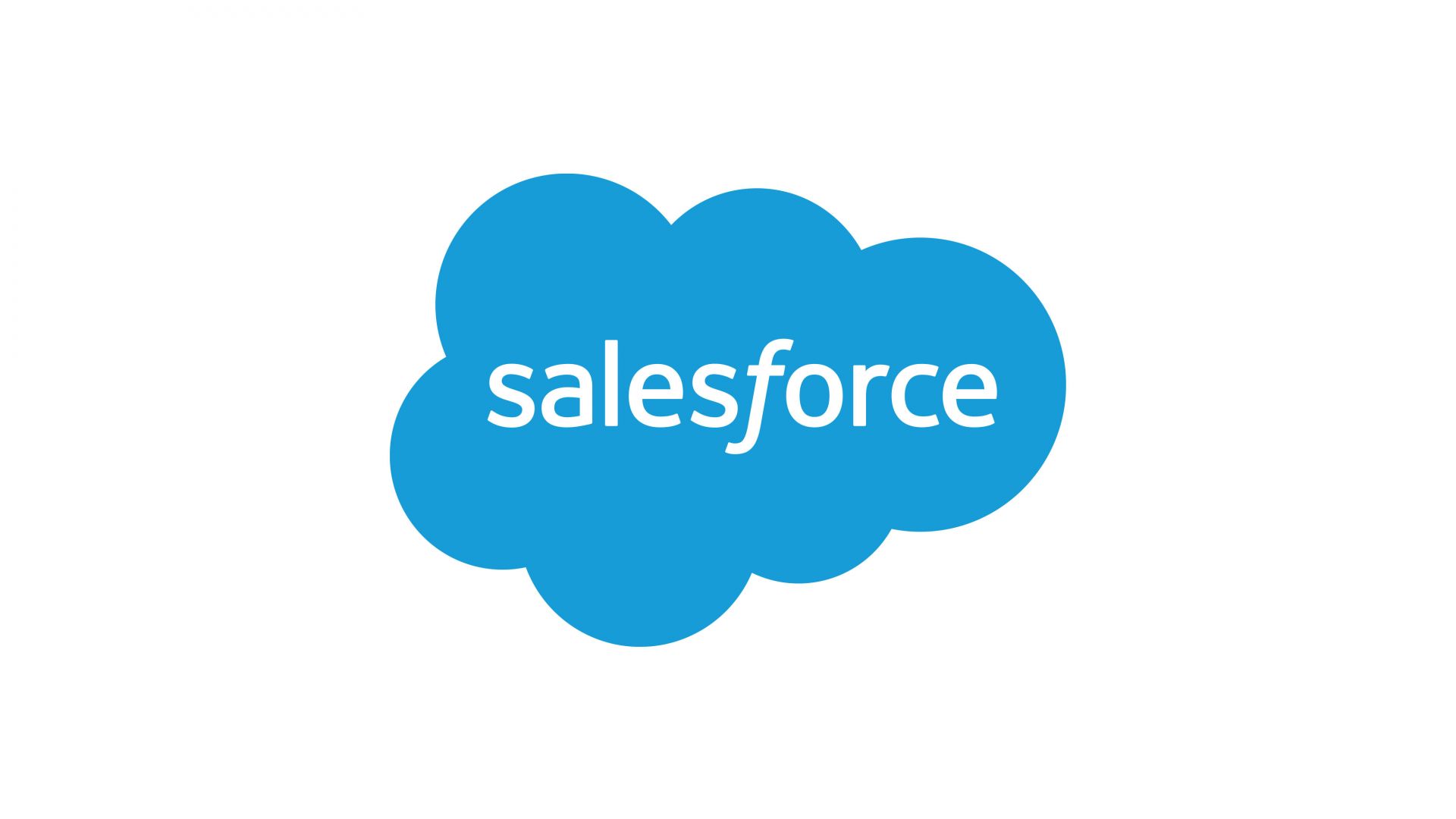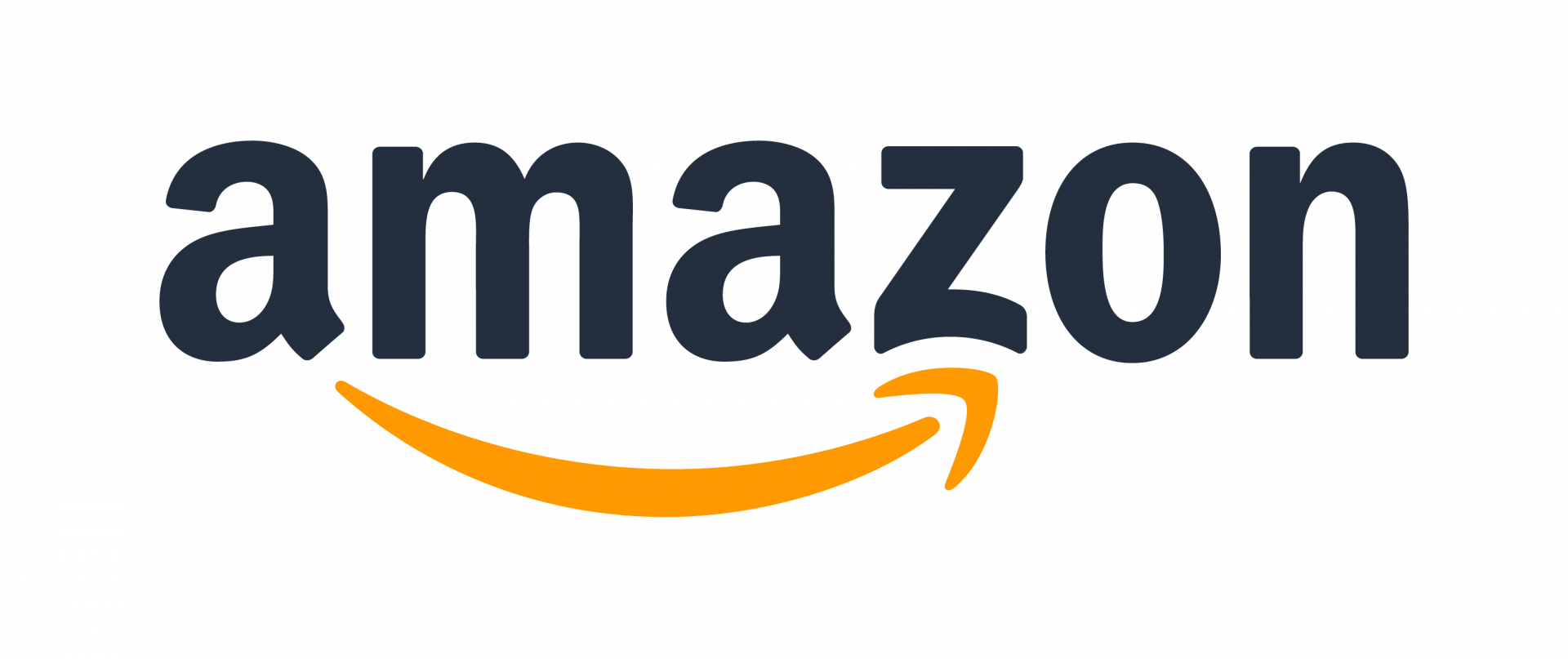 Subscribe to our newsletter now!
Get weekly updates on courses, tips and more right in your mailbox.
Be Part of the tribe
Join The Waitlist
Created with