Short story about
Care on the Go
Our Mission
Muslim Visionaries is global professional's organizations bringing together people to aspire for greatness in their careers and communities.
Our Vision
The mission of Muslim Visionaries is to bring together one billion people to aspire for greatness in their work.
Our History
Muslim Visionaries started in 2022 after a team of changemakers came together deciding they want to take the global vision of the ummah further.
Arbazz M. Nizami, M.A.
Arbazz is a MarTech executive, keynote speaker, and community leader who helps organizations grow and executives lead change. Arbazz is the President and Co-Founder of the Sahaba Initiative. In his day job, Arbazz works in the EdTech industry, leading B2B and B2C growth marketing initiatives. Arbazz also produces content on leadership, career planning, and business strategy, generating millions of views.

Arbazz previously worked as the Director of Digital Marketing at Claremont Lincoln University. He managed an annual advertising budget of $1.2 million, led marketing campaigns that grew student enrollment by 400%, and was recognized as the National Education Marketing Team of the Year by the American Marketing Association. Arbazz has used social media to generate $30+ million for companies.

Arbazz has held positions as United Nations Association Global Goals Ambassador, Multicultural Chair at Riverside City College, Advisor to the Martin Luther King Jr Foundation, and a board member at the Islamic Shura Council of Southern California.

Arbazz is currently a few months away from completing his Doctoral degree in Organizational Change from Cal Baptist University. He holds a master's in organizational leadership from Claremont Lincoln University and a bachelor's degree in Communications from California State University and a degree in Islamic Studies from California Islamic University.
Malek Bendehoum
Malek is a nonprofit executive, keynote speaker, and community leader who helps nonprofits to scale and grow projects to maximize social change. Malek is currently the Executive Director and Co-Founder of Sahaba Initiative, an award-winning nonprofit.

Malek has also spent six years as the Executive Director of the Islamic Shura Council of Southern California. He provided executive training and strategic direction for 80+ nonprofit members representing over a million Muslims in Southern California. In his role,

Malek has led hundreds of state-wide community initiatives and fundraising campaigns. Malek has also served on the board of USCMO (US Council of Muslim Organizations) and led several committees.

Malek holds Political Science and Forensic Psychology degrees from the University of California Riverside. He has also traveled overseas to Mecca, Saudi Arabia, for Islamic Studies and is a committed student of the Islamic Sciences.
Our Mentors Community
To offer top quality training our mentor network consists of movers and shakers across the tech industry.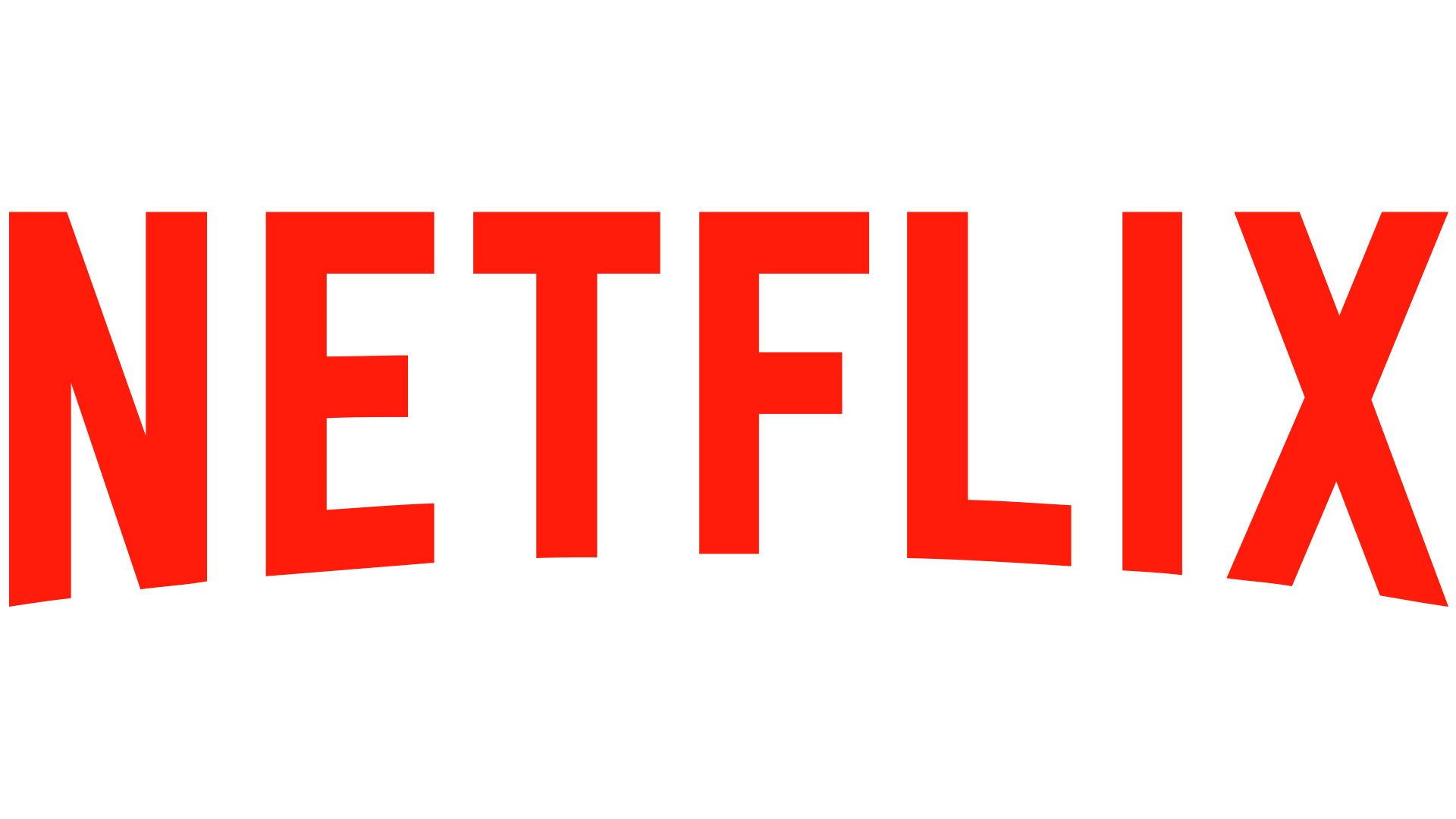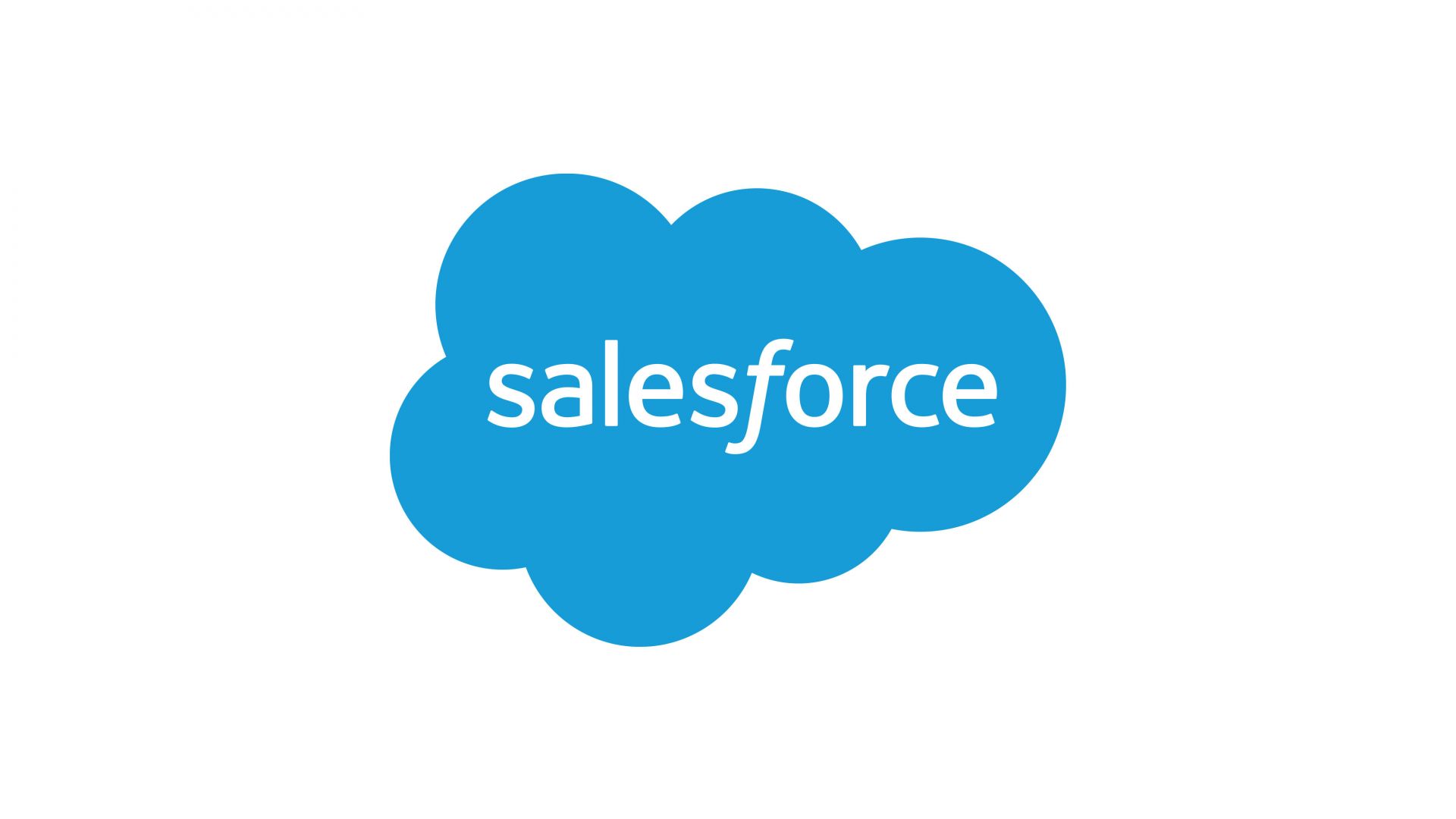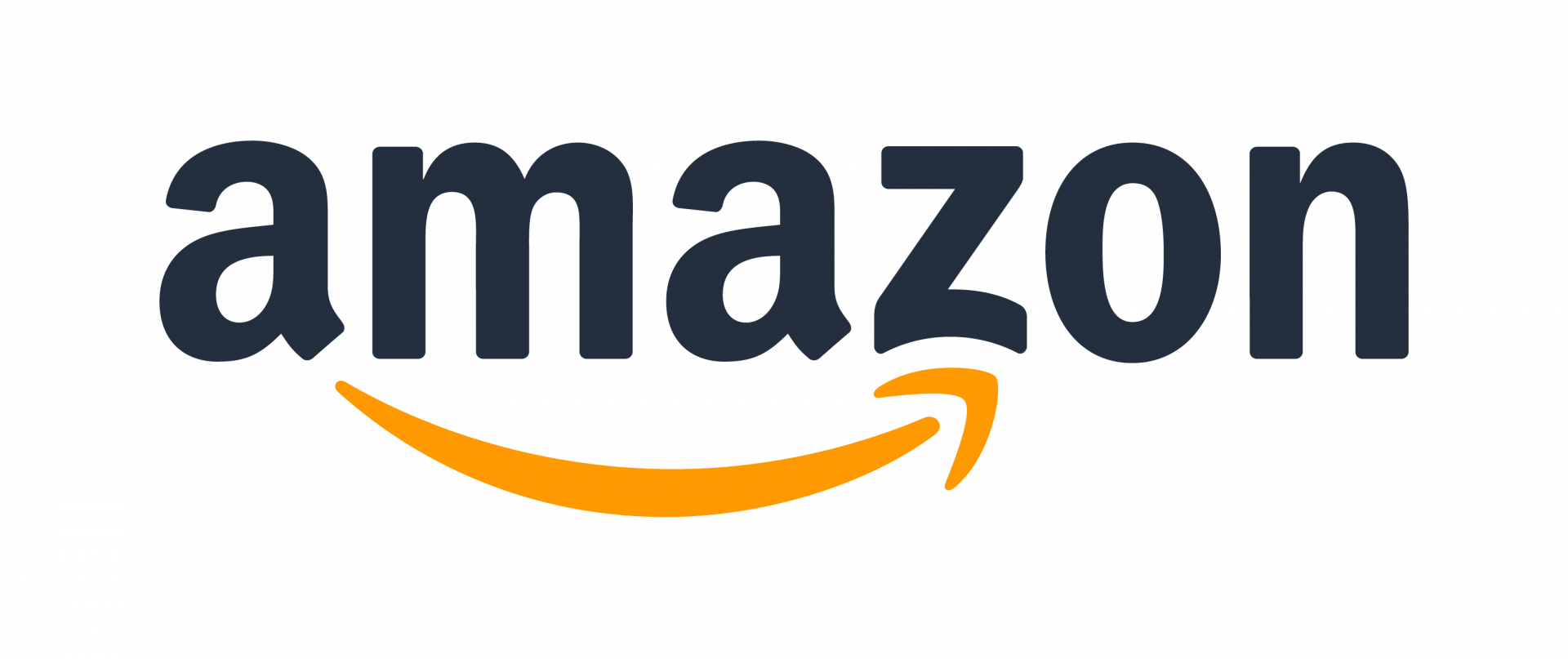 Subscribe to our newsletter now!
Get weekly updates on courses, tips and more right in your mailbox.
Be Part of the tribe
Join The Waitlist
Created with