Empowering
Muslim
Professionals

Our mission is to teach one billion Muslims to work with purpose.


Our community includes executives from: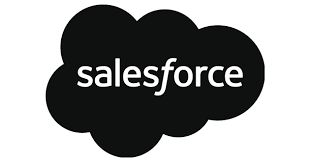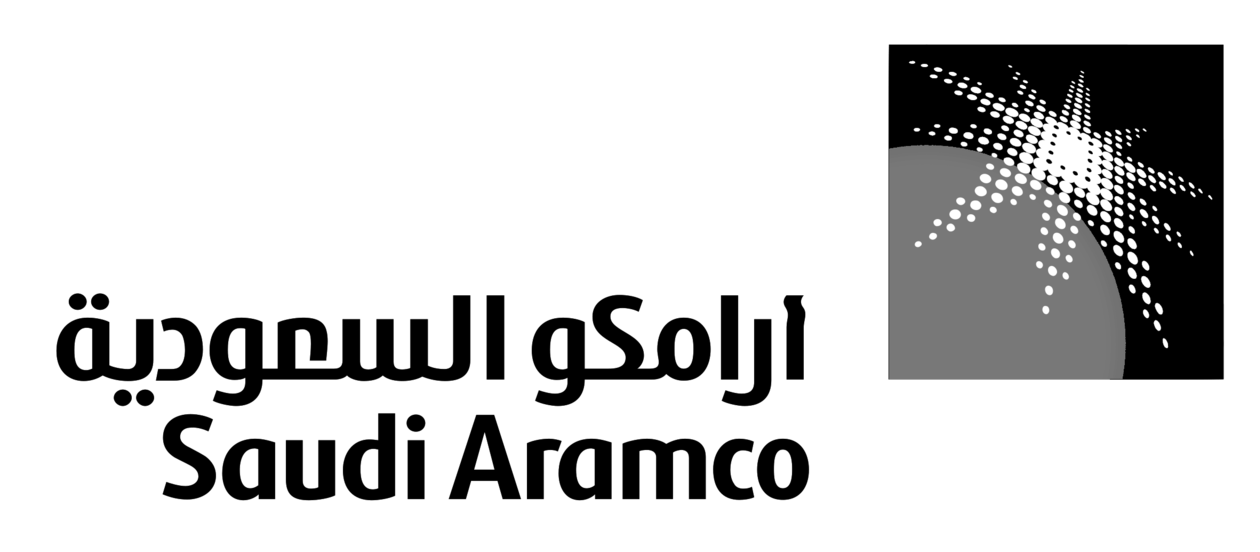 Join our community
Get weekly updates on events, news and more right in your mailbox.
Changing the Muslim Narrative
Muslim Visionaries is a network for Muslims professionals with 5k+ members coming together to grow, connect and build successful careers.
Connecting
Muslim
Professionals
Muslim Visionaries Mentorship
Our mentorship aims to shift the Muslim narrative by bringing together the global Muslim professional community to create lasting impact.
Community Events & Gatherings
Get involved with our social and networking events to expand your reach.
Leadership Training & Courses
Build your leadership skills and capacity to become a high performer in your career.
Corporate Partnerships
We help elevate, attracte and retain Muslim talent from our network of over 5000 Muslim professionals.
Listen To The Bazz Show Podcast
Join The Muslim Visionaries
As part of our mentorship, we cover leadership skills, how to create a
long-term strategy and build the right industry skills.
Subscribe to our newsletter now!
Get weekly updates on courses, tips and more right in your mailbox.
Be Part of the tribe
Join The Waitlist
Created with