What We Teach?
Our keynote speakers and workshops are designed to help you achieve your goals, whether that's improving your bottom line, building a more inclusive workplace, or pursuing an entirely new direction for your business.
Spiritual Leadership & Strategic Planning
Finding Your Purpose and Inner Motivation
Maximing Growth with Organizational Change
Meet Bazz
Arbazz is an award-winning marketer, philanthropist, and leadership expert. He's the President and Co-Founder of Sahaba Initiative, an award-winning nonprofit he co-founded at the age of 17 using social media to create opportunities for families impacted with poverty. He's also a United Nations Global Ambassador, host of The Bazz Show, and head of digital marketing in online education. Arbazz has used social media to raise over $30 million and has managed over $10 million dollars in advertising spend to grow organizations. Arbazz holds a master's degree in Organizational Leadership and is completing a doctorate in Organizational Change.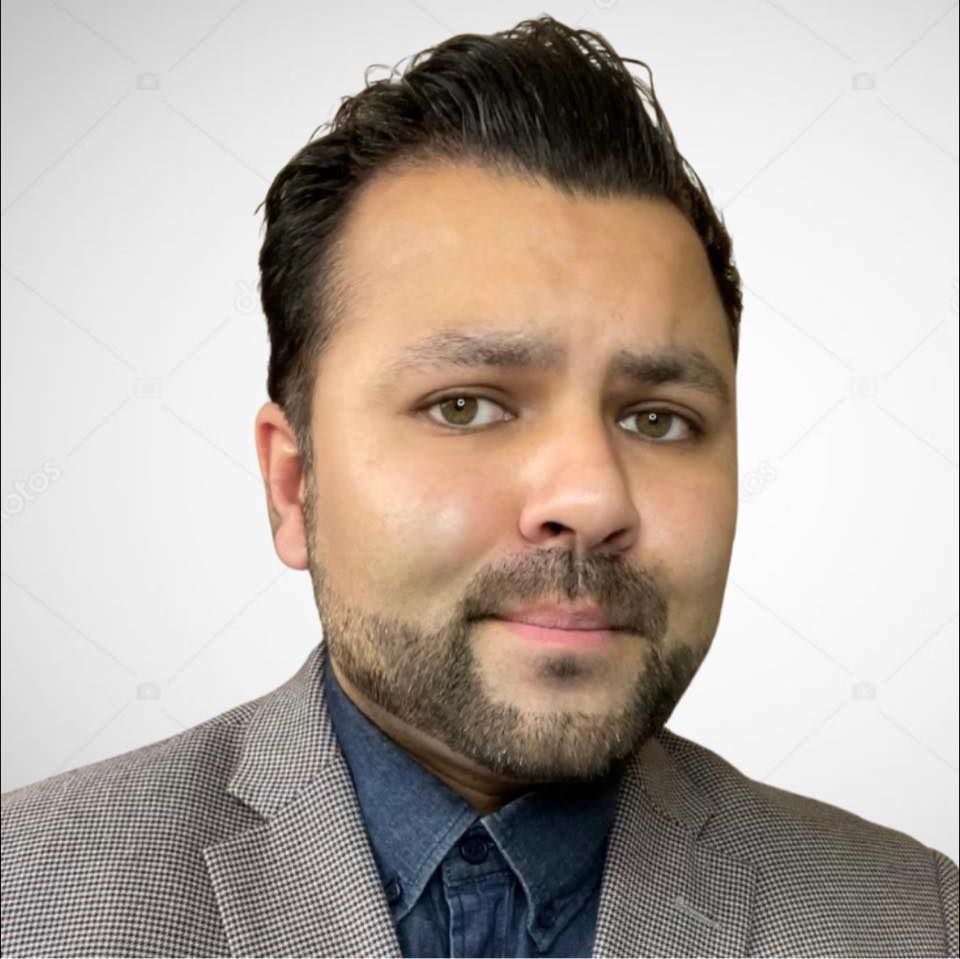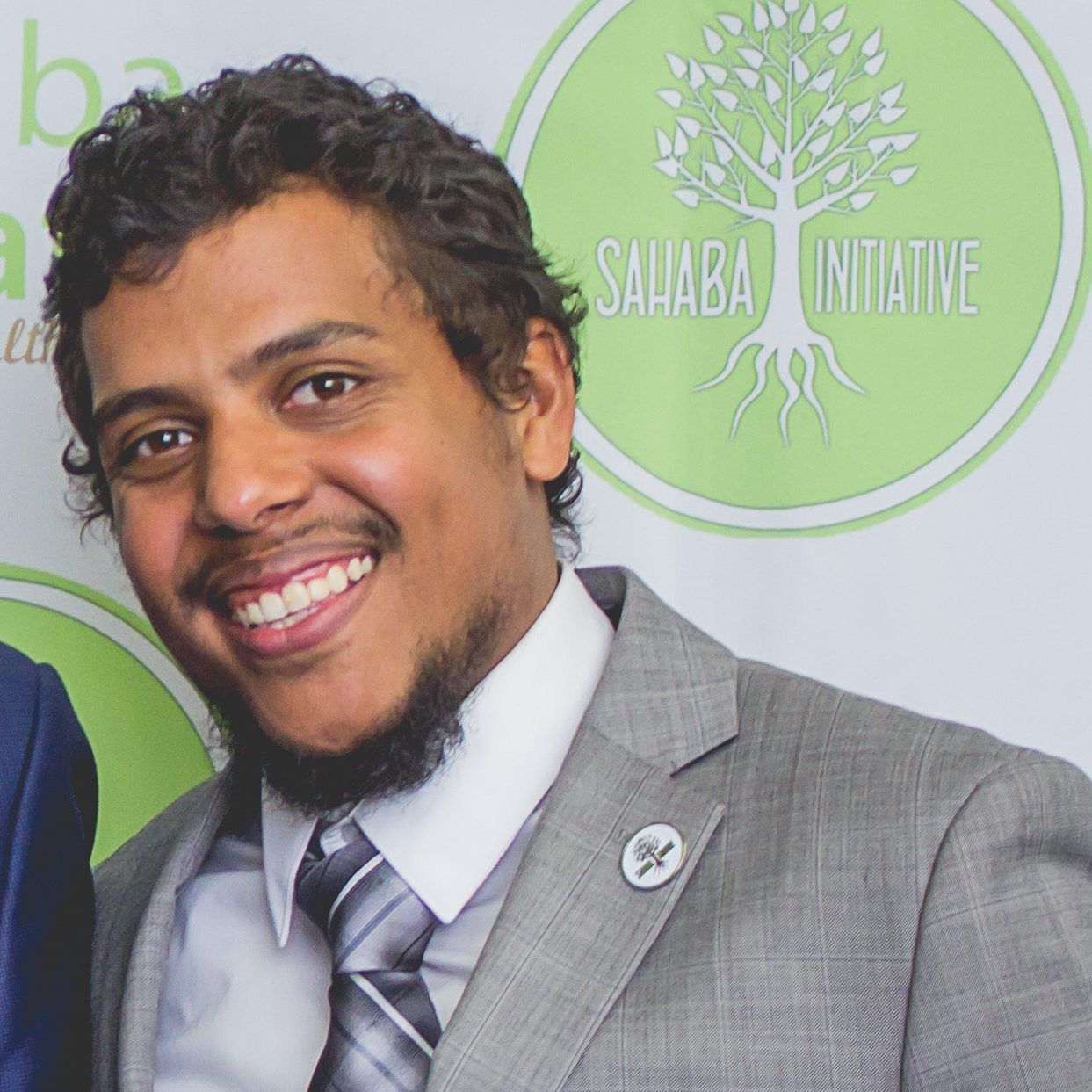 Meet Malek
Malek Bendelhoum was born and raised in Southern California in a multicultural home with his father from Algeria and his mother an African American from Alabama. Malek holds degrees in Political Science and Forensic Psychology from the University of California Riverside. He has also traveled overseas to Mecca, Saudi Arabia for Islamic Studies and is a committed student to the Islamic Sciences. Malek regularly lectures and gives Khutbahs weekly throughout California and the country. In college, Malek Co-founded Sahaba Initiative, an organization that provides social and mental health services to underserved communities. Currently, he serves as the organization's executive director and focuses on strategic and community partnerships and advancement
Subscribe to our newsletter now!
Get weekly updates on courses, tips and more right in your mailbox.
Be Part of the tribe
Join The Waitlist
Created with